The Best Kept Secret in D.C.
What we are about to write isn't insider information, and does not require top government security clearance. To put it very simply, the best kept secret in Washington D.C. and the surrounding area, is a used car dealership in Kensington, MD. Surprised? If you have never heard of the Cherner Brothers used car dealership, then this may come as a shock to you. However, if you have bought a car from Cherner Brothers or sold one to them in the past, then the above statement makes complete and total sense. Why? Because this little family-owned dealership is making a big impact on the used car market in the D.C. area, with promises of the best deals in town, and an honest plea for drivers to "sell us your car" – Cherner Brothers is shaking up the used car marketplace in a big way.
The Cherner Brothers Story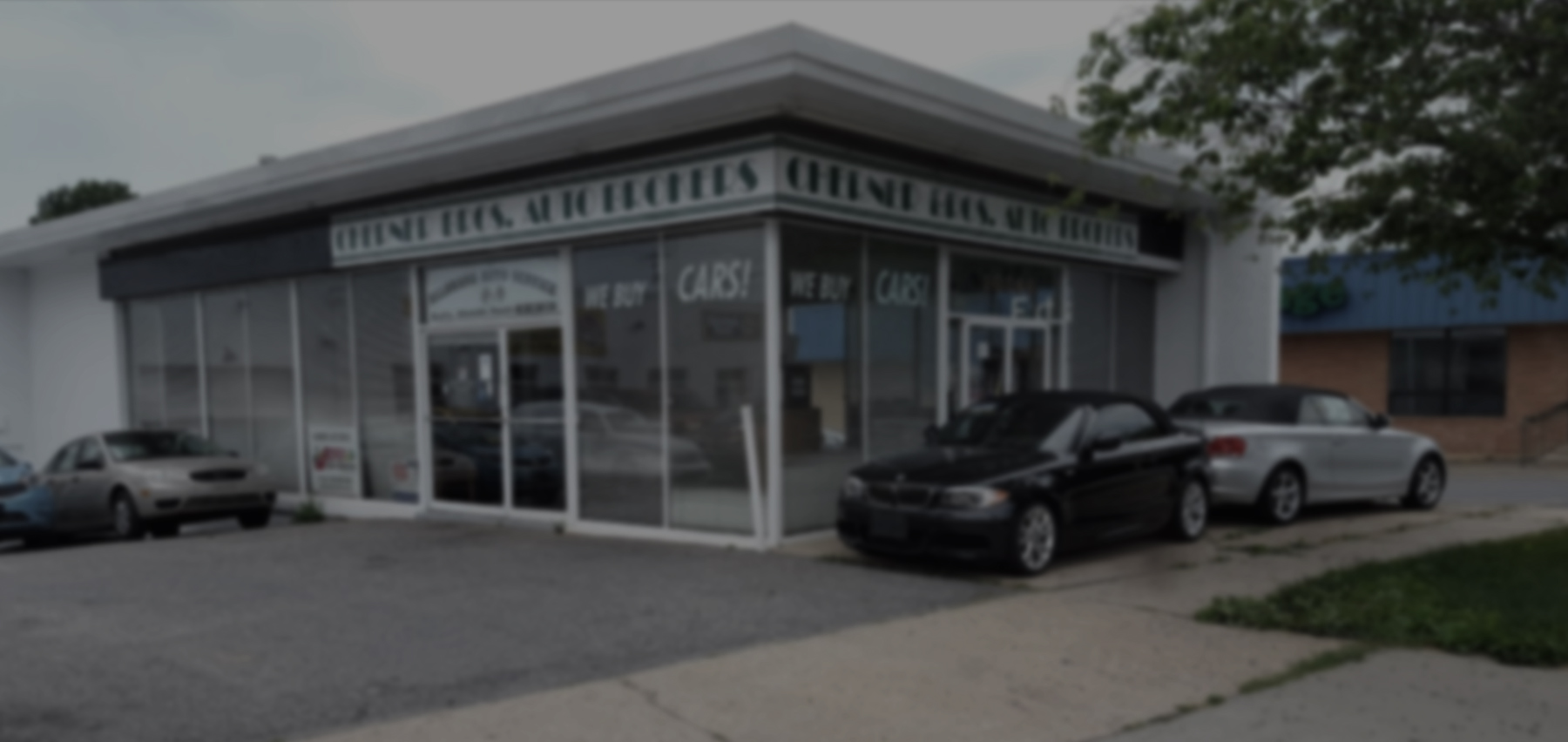 Cherner Brothers used car dealership has been in business for over forty years, and is committed to creating an individualized and transparent car buying experience. Cherner Brothers opened their doors back in 1970, and their unique approach to automotive sales has proven successful, which is why they have never changed their location, or how they do business. Conveniently located at 10566 Metropolitan Avenue in Kensington, MD, Cherner Brothers serves Washington D.C., Frederick, Baltimore, Gaithersburg, Hagerstown, and everywhere in between.
Making a Difference by Being Different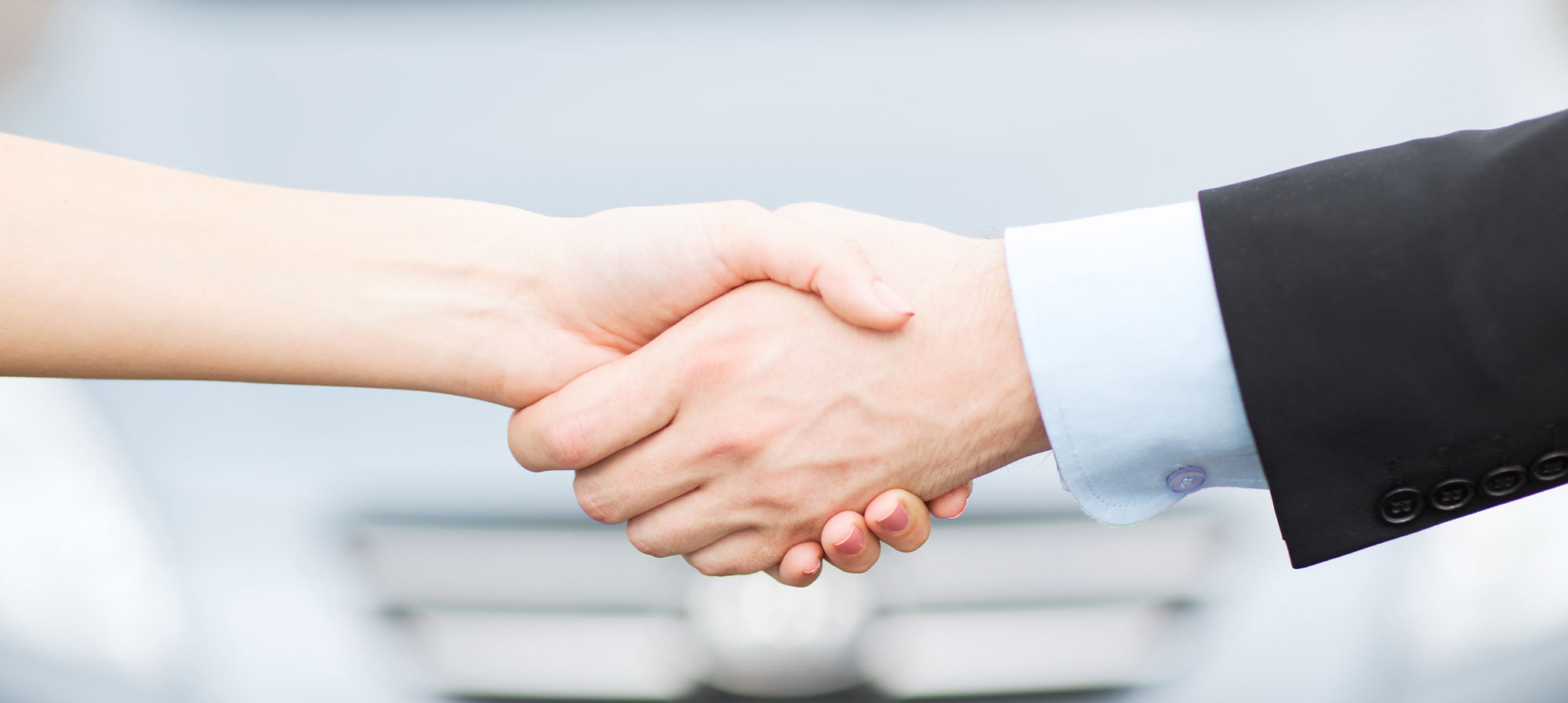 The Washington D.C. area is full of car dealerships that claim they are different than the rest of the used dealers out there. While these claims may be full of the best possible intentions, they mean nothing unless the business creates a truly unique environment. After all, you can't make a difference in any area of life, unless you are willing to be different. Cherner Brothers understands that the used car buying experience has gotten a bad reputation in the past, but their way of doing things is truly one of a kind.
Take a look at some of the ways that Cherner Brothers stand out among the rest of the used car dealerships in the area.
There is Always an Owner on Site: Whether you come first thing in the morning, or are the last customer on the lot, Cherner Brothers is committed to having an owner on the premises and available for questions at all times. The owners of Cherner Brothers take great pride in what they do, and want to provide you with a transparent and real car buying experience unlike any other.
Small Staff Ready to Help: Another unique aspect about Cherner Brothers is the small size of their staff. Each team member is a decision maker at the company, which means there is no back and forth between salesman and manager. If you want to buy a car, the person helping you when you arrive will handle every detail right down to the financing. Completely personalized, and completely hassle free.
Guaranteed Financing: Because Cherner Brothers is a family owned and operated dealership with a small staff, they have the ability to offer guaranteed financing to everyone who walks onto the lot. Whether you have excellent credit, bad credit, or no credit at all – Cherner Brothers will get you into the car you need the same day you arrive at the dealership.
Diverse Inventory: Whether you are in the market for a compact car, a full size pickup, or a minivan – Cherner Brothers is likely to have it in stock. All of the vehicles they sell are bought privately and never at an auction. This allows for the most unique and diverse inventory of makes and models, as well as a wide range in pricing. Cherner Brothers is the perfect dealership for those drivers who are unsure of the vehicle they want, because they have a large variety in stock at any given moment.
Will Find You the Perfect Vehicle: Because of the way Cherner Brothers buys their inventory, your choices are constantly changing. You can peruse their current stock of vehicles online, and if there is something specific you are looking for and don't see, you can give them a call. Their dedicated team will get to work and find you the perfect used car and take the hassle out of your search.
Wants to Buy Your Current Car: Cherner Brothers is always looking for great used cars to buy. They are committed to their promise of providing buyers with a diverse inventory of cars, trucks, and SUVs, which is why they want to purchase your used vehicle. Unlike companies like CarMax, Cherner Brothers will buy vehicles of any make, model, year, or mileage amount. They take it one step further and guarantee to beat any current offer you have from CarMax, because they truly want you to sell them your car. Show up with your used car, and leave with cash in hand – it doesn't get any easier.
No Games, Gimmicks, or Tricks: Cherner Brothers is uniquely positioned to offer an organic, streamlined process for buying and selling used cars. You will always work with a decision maker at the dealership, which means there is no back and forth that is both a waste of time, and an unnecessary game. Cherner Brothers will be honest, up front, and transparent with you throughout the car buying process.
Why Go Anywhere Else?
The used car buying market is full of bad apples, false promises, and poorly executed intentions. Rather than waste your time at a dealership determined to play games and get the most money they can out of your transaction, head down to Cherner Brothers used car dealership. The experience is genuine, and has already earned the respect of thousands of past customers – most of which come back for all of their future automotive needs.
Cherner Brothers used car dealership offers a convenient and fast approach that has proven to work over the past four decades. Don't trust your hard earned money to anyone else, because Cherner Brothers understands the time and commitment it took to save up for your new-to-you car. Be sure to visit them soon and see for yourself why Cherner Brothers is the best kept secret in D.C.